About shapez
How it started and where it's going.
The beginning
It started in late 2016, when Shapez (back then named as Bodylog) was created. The "nights and weekends" project. First vision of Shapez was to be a social network, where the goal is not only to track your body transformation, but also to share it with others. But in early stage of the product we realized, based on the feedbacks, this is not the right way to go.
Grow with Google, 2018
So we pivoted to the Body Progress Tracker, the app we missed on the market. As there were a few players in this tracking game, we believed we could bring something better to the users. App which would be easier to use and had only the essential features, no unnecessary balast.
The status
Today, Shapez - Body Progress Tracker is used by 100k+ user from all over the world. We offer Premium membership, which gives users even more tools and options for tracking their body progress.

With that, we are gainig traction on the Shapez Trainer app, which is a great platform for fitness trainers to check theris clients body progress.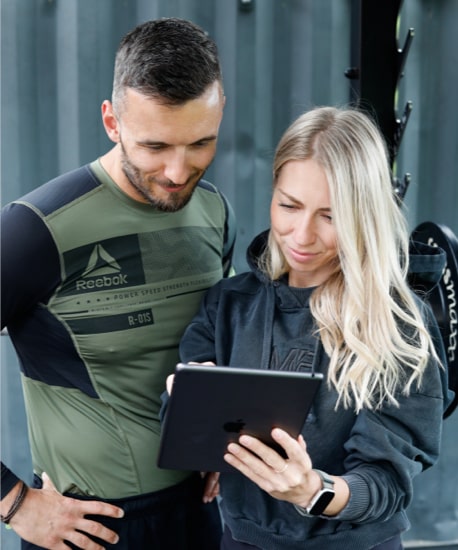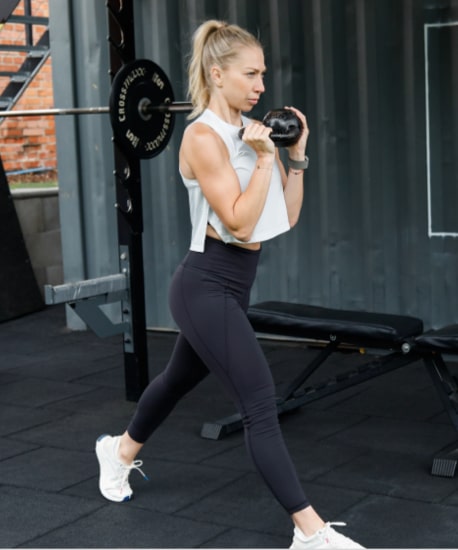 The vision
Shapez was founded with the vision to provide an easy-to-use tool for tracking the exact results of a weght loss or a muscle gain. Our goal is to add more fuel into your fire, when you are determinded to get a body that you wish.

We also want to connect more trainers and their clients, to give trainers a great tool for tracking exact results of their clients.