easy to use body progress tracker app
Body progress and measurement tracker with lot of great features. Get fit and feel great with Shapez - Body Progress Tracker!
Reach your goals through regular progress tracking
Add your photos along with the weight and measurements
Track also body fat percentage or muscle mass
See any two pictures in before/after comparison
Share your results via the share tool that we provide
From all angles
Track your body from 3 different angles so you get the best picture on how your progress is going.
Measure everything
Track up to 11 points of measurements as a free user. With Premium account you are able to track 10 measurements more and also 3 custom ones.
Passcode protected
Set up a passcode and secure your access to the Shapez - Body Progress Tracker app.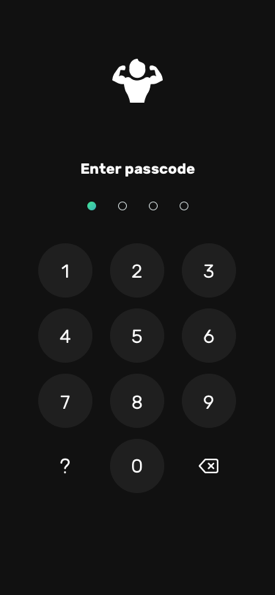 Get more with premium
Track your BMI
Synchronize with Apple Health or Google Fit
Track 10 more measurements
Track 3 completely custom measurements
Access the premium support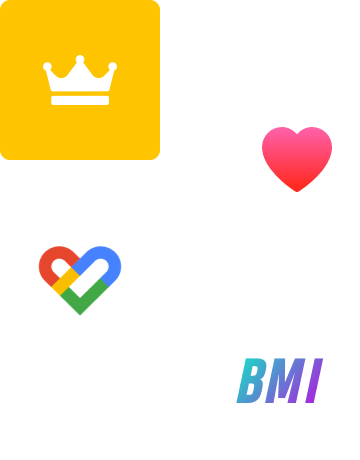 Are you ready?
Start today! Get on your journey for a better body right now. Shapez - Body Progress Tracker is available on Android and iOS.